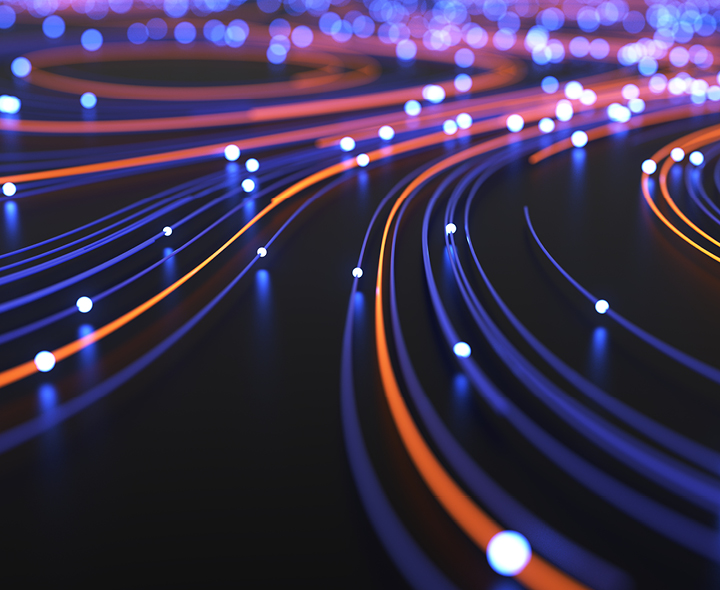 About Us
Frostrow Capital is an independent investment companies group and AIFM. We specialise in providing services to a growing number of leading London Stock Exchange-listed investment companies whose combined assets amount to approximately £20bn*.
*As at 31 October 2021.
Full service model
As part of our full service offering, Frostrow is able to manage all aspects of the day-to-day operations, administration and promotion of investment companies, thereby enabling investment managers to focus on the investment portfolios under their management.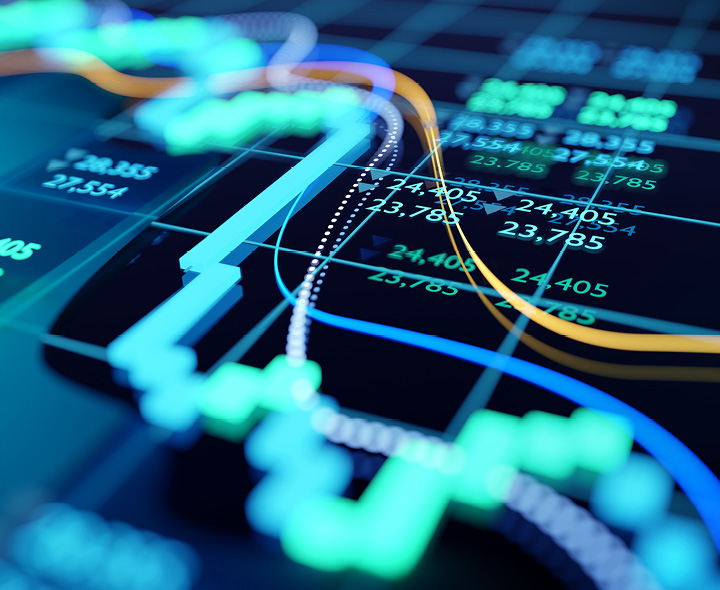 Our Fund Clients
Frostrow has 16 investment company clients, which operate in different sectors and asset classes. We provide a range of services to these clients from our full service offering to stand-alone services such as distribution.